João F. C. Mota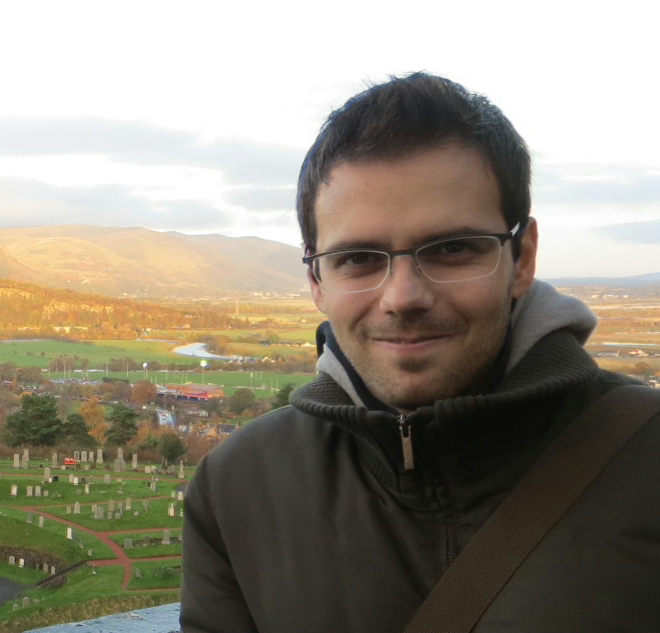 About Me
I am Assistant Professor of Electrical, Electronic and Computer Engineering, within the School of Engineering & Physical Sciences, at Heriot-Watt University.
My research interests lie in foundational tools for machine learning and imaging problems, including optimization theory and algorithms, learning theory, and data science, and their multiple applications, including autonomous systems, medical imaging, art investigation, approximate computing, sensor networks, and several imaging modalities (medical, hyperspectral, super-resolution, compression). I am also interested in developing algorithms for multimodal signal processing, distributed processing of information, control of systems, network science, and statistical inference.
For more information, see my Google Scholar profile and Heriot-Watt research profile.
Currently, I am serving as Associate Editor for IEEE Transactions on Signal Processing.
Open PhD position: Embedding physical models into deep neural networks for sonar detection
Alumni
Journal publications
Conference publications
Theses
An explanation of my PhD research: http://users.isr.ist.utl.pt/~jmota/DADMM/
Other Documents
Contact
João Mota .
EM 3.22 .
Heriot-Watt University .
Edinburgh EH14 4AS .
United Kingdom
Email: j.mota (at) hw.ac.uk