João F. C. Mota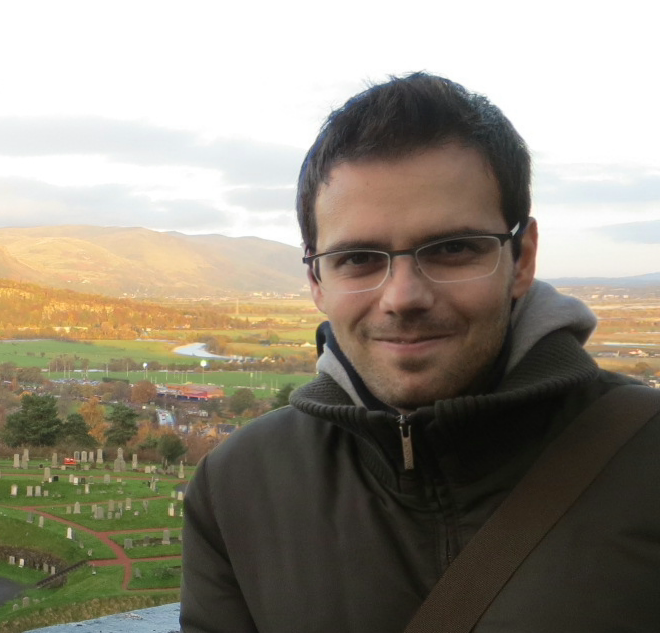 About Me
My research interests include optimization theory and algorithms, machine learning, data science, multimodal signal processing, distributed algorithms, control theory, and network science.
I'm Assistant Professor at Heriot-Watt University, and I'm with
More information also available on my Google Scholar profile and Heriot-Watt research profile.
Positions available: We have 8 open positions for postdoctoral researchers in UDRC Phase III .
Journal publications
Conference publications
Theses
An explanation of my PhD research: http://users.isr.ist.utl.pt/~jmota/DADMM/
Other Documents
Contact
João Mota .
EM 3.22 .
Heriot-Watt University .
Edinburgh EH14 4AS .
United Kingdom
Email: j.mota (at) hw.ac.uk